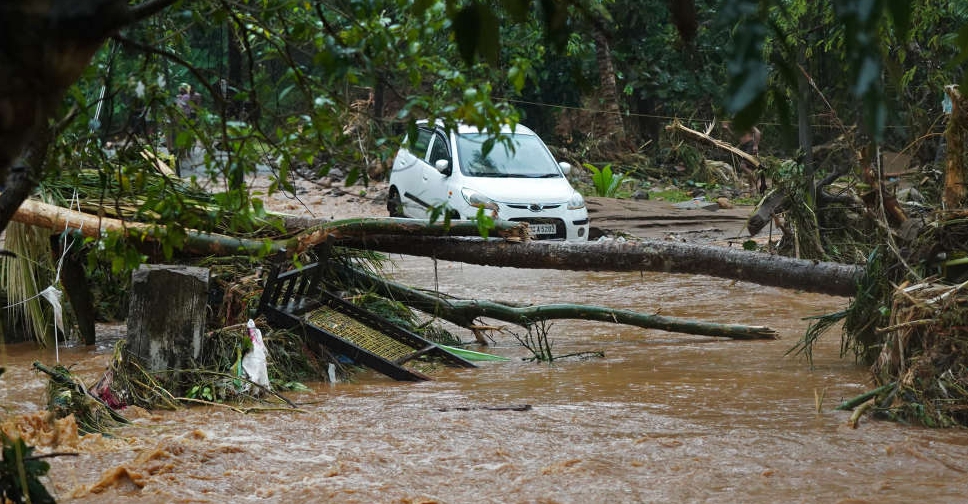 AFP
At least 15 people have been killed in the south Indian state of Kerala after heavy rain triggered landslides in several districts. 
Rescue efforts have been intensified, with National Disaster Response Force deploying 11 teams across the state.
Chief Minister Pinarayi Vijayan held a high-level meeting to assess the damage and announced the setting up of several camps to accommodate evacuated people, while ensuring COVID-19 safety protocols are maintained.
The reopening of universities in some parts have been postponed due to the weather conditions.