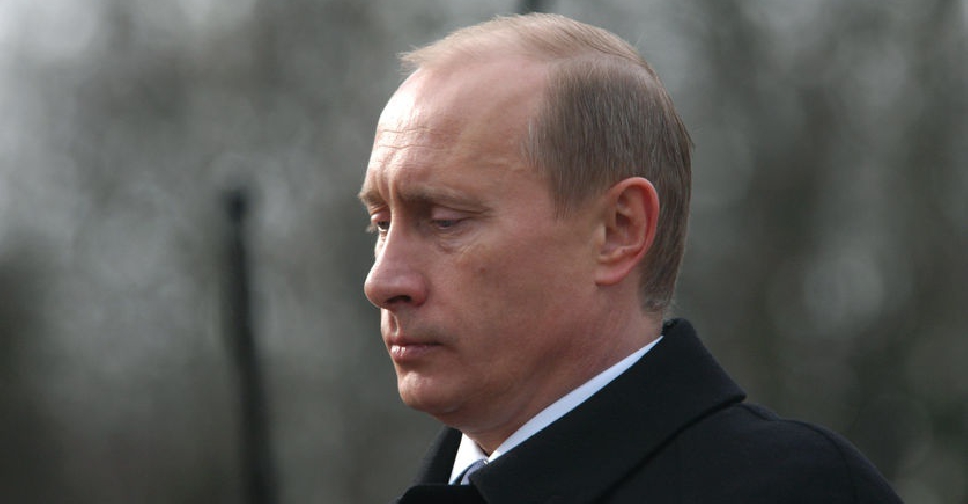 123rf
Russia's President Putin and North Korea's Chairman Kim Jong-un could meet as early as next week.
That's according to Yonhap News Agency, which hinted that "chances are high" the leaders will meet when Putin makes a trip to the Far East region around April 24.
It comes after Kim's latest round of talks with the US collapsed, as Dan Ashby reports from Moscow.