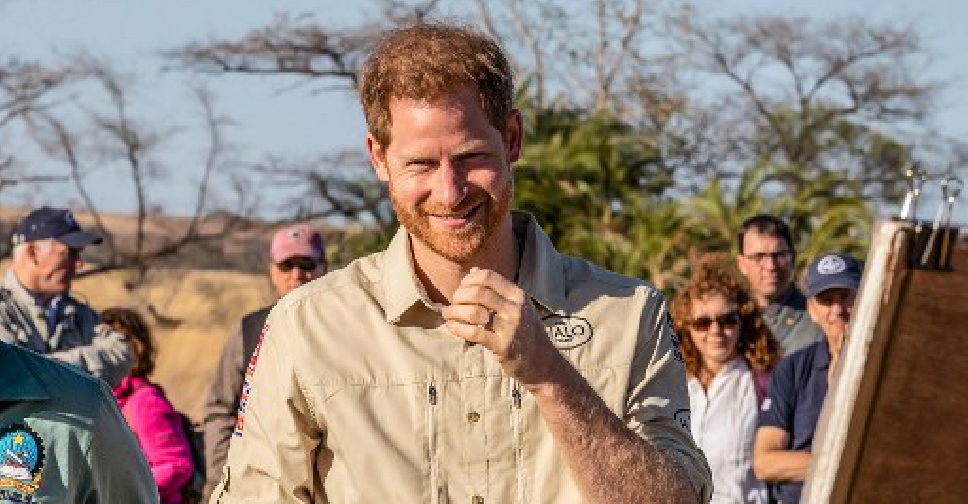 THE HALO TRUST / AFP
Prince Harry is set to meet Angola's president later on Saturday.
The British royal will meet with President Joao Lourenco in Luanda.
It's part of his family's southern Africa tour, which reaches it's conclusion this weekend.
Harry, Meghan and four-month-old Archie landed in South Africa on Monday in what is their first overseas tour as a family.
During their trip, they've visited poor townships and taken part in a meeting with Nobel Peace Prize laureate Desmond Tutu.