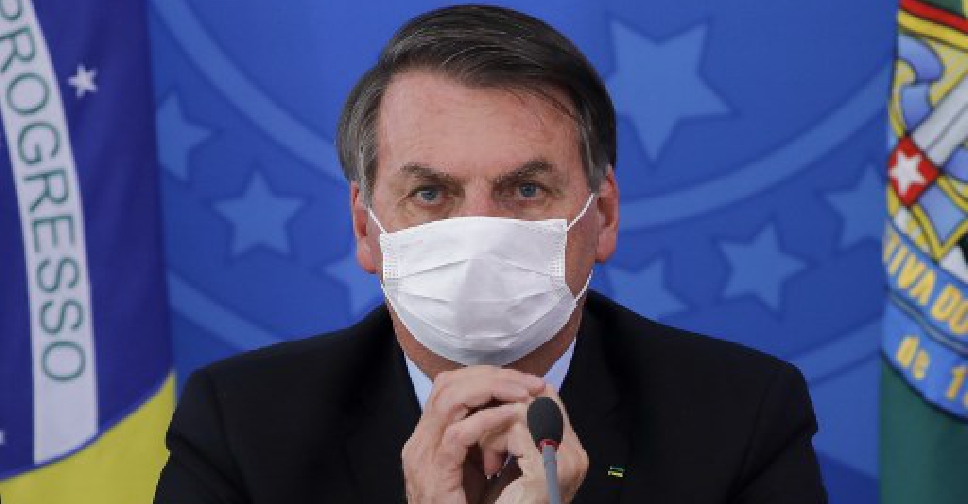 Sergio LIMA / AFP
Brazil's president, Jair Bolsonaro, has tested positive for the coronavirus, according to local media reports.
He reportedly went to the hospital for a lung scan and took a COVID-19 test after he developed symptoms, including a fever.

In recent months, several of Bolsonaro's aides have allegedly tested positive for the virus.
However, the president was often seen defying restrictions such as wearing a mask and social distancing, even after his country became the second-worst hit country after the United States, with more than 65,000 deaths and 1.6 million confirmed cases.