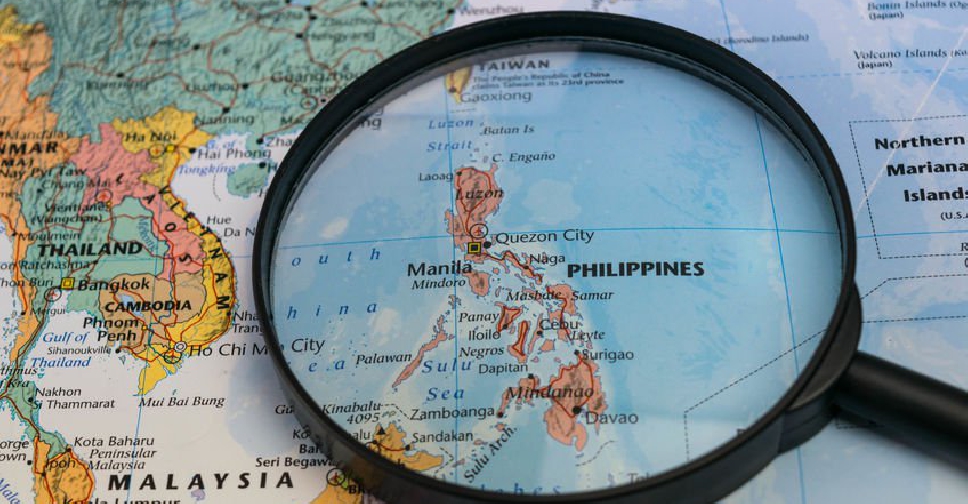 123rf
At least three people have died after a plane crashed into a resort area south of Manila.
According to reports, the plane crashed in a swimming pool at a resort in Pansol village in Laguna province and exploded in flames.
The country's civil aviation authority said the BE350 aircraft was carrying six passengers, a pilot and a co-pilot.
Local authorities are now conducting search, rescue and retrieval operations.
An investigation into the cause of the crash is currently underway.