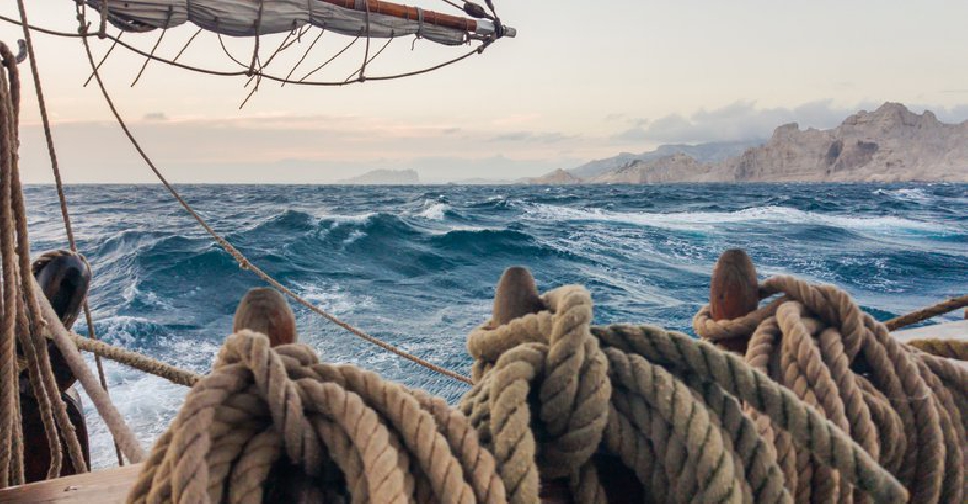 iStock/Main_sail
Nineteen crew members of an oil tanker have been abducted by pirates off Nigeria.
Supertanker Nave Constellation was attacked off Bonny island late on December 3, an official from the ship's operator said on Thursday.
They said 18 of the kidnapped were Indian nationals, along with one Turk.
Neither the vessel nor the cargo have been damaged, with another seven crew members still remaining on board.
"We are doing everything necessary to make sure that the 19 crew members will return safe," said the official, adding that their families have been informed.