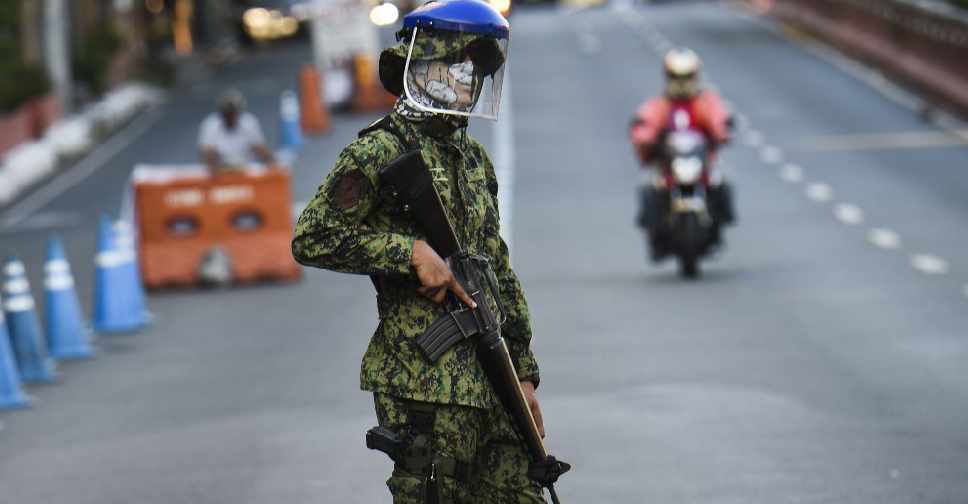 Ted ALJIBE / AFP
The Philippines has extended the enhanced community quarantine in Luzon in its bid to curb the spread of the coronavirus.
President Rodrigo Duterte on Tuesday approved the extension of the Enhanced Community Quarantine, which was due to end next week, until April 30.
It's nearly a month since people in and around the capital Manila have been restricted from stepping out of their homes, unless for essentials or medical emergencies.
So far, the country has recorded more than 3,600 positive cases and 163 deaths.