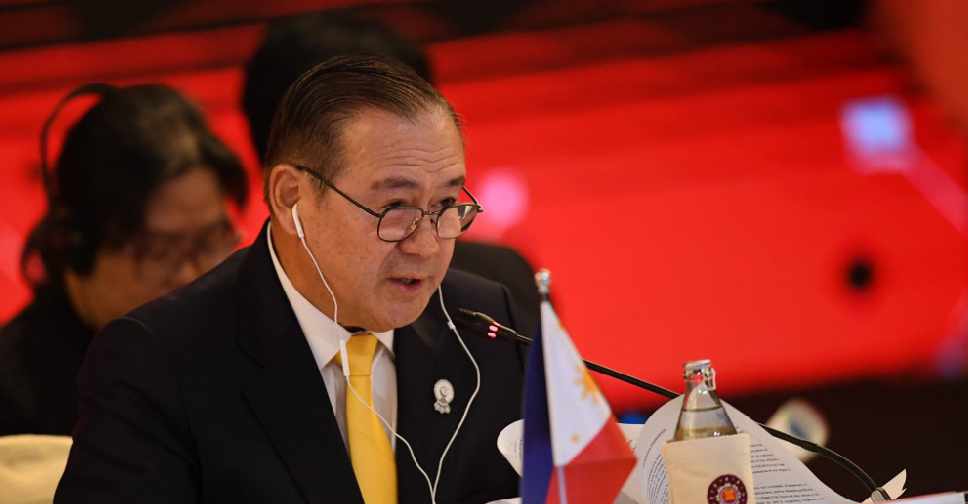 Lillian SUWANRUMPHA / AFP
The Philippines will not allow access to the UN to probe its war on drugs, calling its human rights experts prejudiced.
The UN Human Rights Council had approved a resolution in July to compile a comprehensive report on President Rodrigo Duterte's three-year crackdown, following concerns about a "staggering" amount of "mysterious" deaths.
The country's Foreign Secretary Teodoro Locsin, however, dismissed it as a "nothing resolution".
Duterte's office has gone further, calling it "grotesquely one-sided, outrageously narrow, and maliciously partisan".