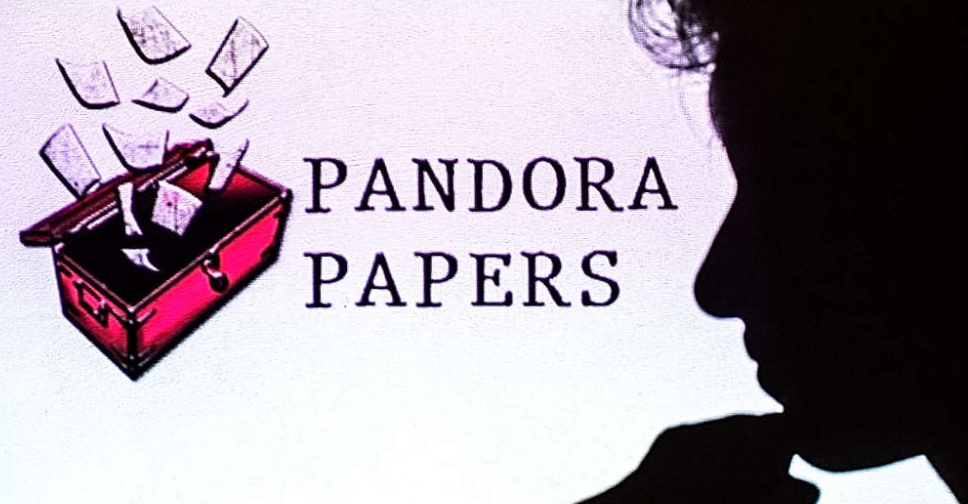 LOIC VENANCE / AFP
The Czech prime minister and the chairman of a well-known Indian conglomerate were among global figures denying wrongdoing on Monday after the leak of what major news outlets called a secret trove of documents about offshore finance.
India said it would investigate cases linked to the data dump, known collectively as the "Pandora Papers", while Pakistani Finance Minister Shaukat Tarin said officials named in the documents would be investigated - including himself.
The Kremlin said it had seen no evidence in the leak of hidden wealth among Russian President Vladimir Putin's entourage, after the Washington Post said the documents showed a woman known to the leader had used offshore funds to buy a flat in Monaco.
The dump of more than 11.9 million records, amounting to about 2.94 terabytes of data, was five years after the leak known as the "Panama Papers" exposed how money was hidden by the wealthy in ways that law enforcement agencies could not detect.
The International Consortium of Investigative Journalists (ICIJ), a Washington-based network of reporters and media organisations, said the files are linked to about 35 current and former national leaders, and more than 330 politicians and public officials in 91 countries and territories.
It did not say how the files were obtained, and Reuters could not independently verify the reports or the documents detailed by the consortium.
The use of off-shore companies is not illegal or by itself evidence of wrongdoing, but news organisations in the consortium said such transactions could be used to hide wealth from tax collectors and other authorities.
DLA Piper, a London law office representing Abdullah, told the consortium of media outlets that he had "not at any point misused public monies or made any use whatsoever of the proceeds of aid or assistance intended for public use."
The US State Department spokesman said the United States was reviewing the findings of the Pandora Papers but was in no position to comment on specifics.
Addressing a specific query about Jordan, a significant recipient of US aid, Ned Price said US assistance to Amman was "in the direct national security interests of the United States."
"We carefully conduct monitoring and evaluation of all of our programs to ensure they are implemented according to their intended purpose," he said.