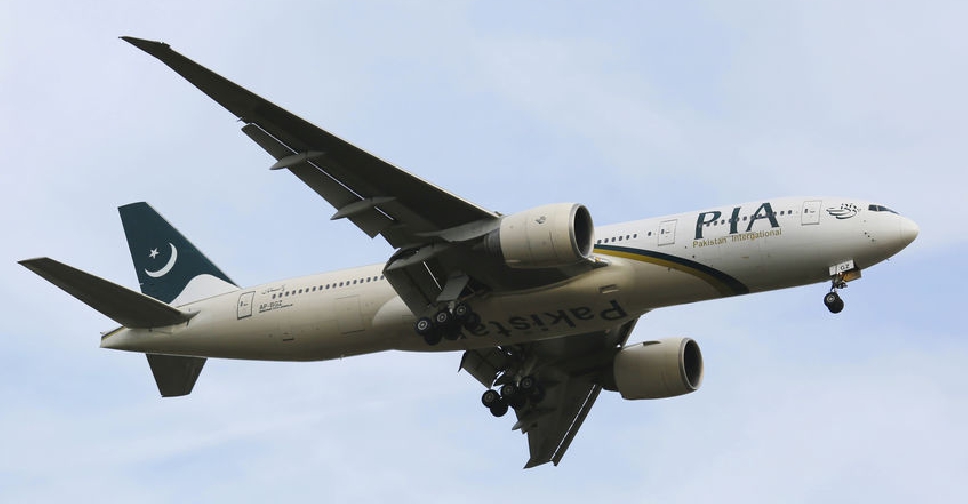 123rf
Pakistan International Airlines (PIA) operated as many as 46 flights without any passengers during 2016-17.
That's according to a media report, which stated that Pakistan's national air carrier suffered losses amounting to 180 million Pakistan rupees (around AED 4.2 million) for the same.
It said no inquiry was initiated despite the administration being informed about the matter.
An additional 36 flights on the Haj and Umrah routes were also operated without passengers, the report highlighted.
It comes as the cash-strapped airline had laid off nearly 1,000 employees to reduce operational costs.