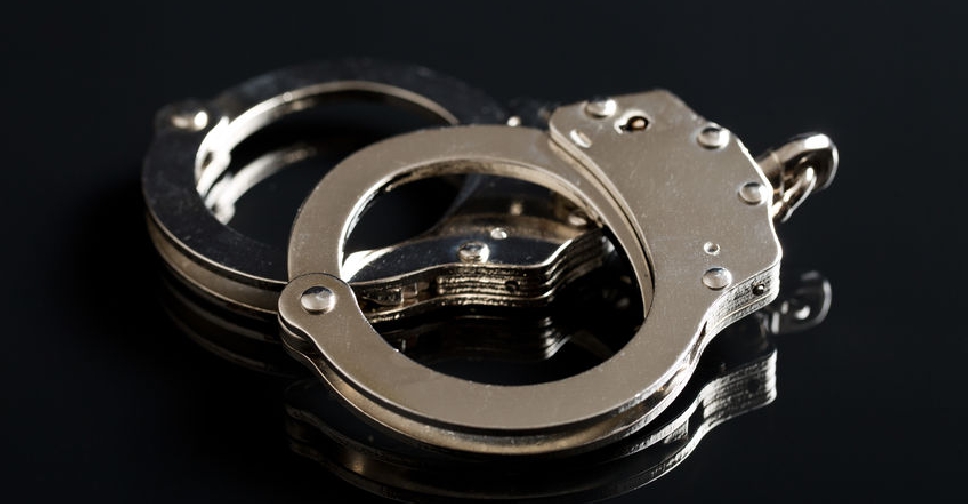 123rf
Nine Catalan separatists have been detained in Spain's northeastern region early Monday for planning violent actions.
Spanish police said they have recovered materials that could be used to make explosives.
Monday's raids were the result of an investigation launched more than a year ago by Spain's High Court, officials added.
"So far, nine arrests have been made and 10 raids have been carried out in the province of Barcelona, ​​with the purpose of locating and, where appropriate, seizing evidence of the degree of preparation of violent actions," police said in a statement.
"We can only say certain organisations have been charged with the potential of committing crimes of a violent character," acting interior minister Fernando Grande-Marlaska told public broadcaster RTVE.