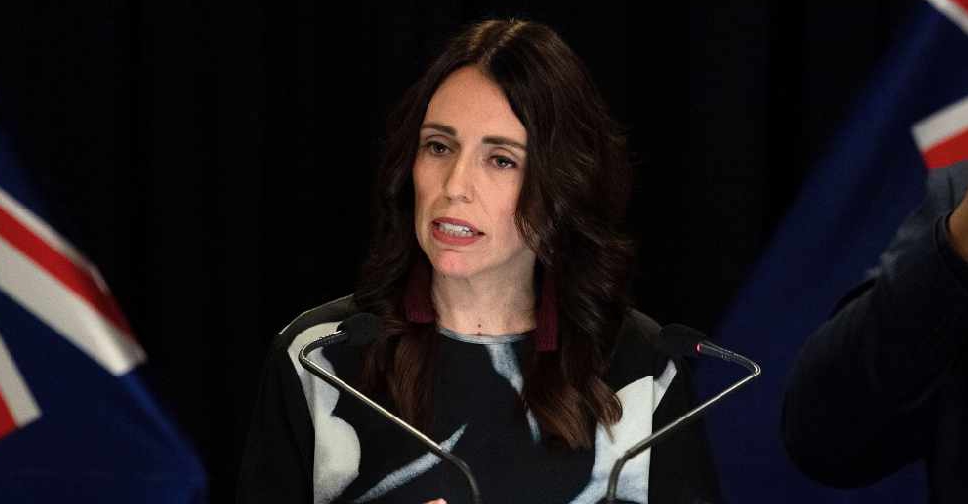 Marty MELVILLE / AFP
New Zealand plans to further tighten its gun laws, six months after attacks on two Christchurch mosques left 51 people dead. 
"Owning a firearm is a privilege, not a right," Prime Minister Jacinda Arden said in a statement after announcing a new bill in Parliament on Friday.
"That attack exposed weaknesses in legislation which we have the power to fix. We would not be a responsible government if we didn't address them."
The new bill will include a register to track every firearm legally held in New Zealand and will shorten the duration of a gun licence from 10 years to five years.
It'll also aim to ensure gun ownership is restricted to responsible users and prevent the flow of guns into the black market.