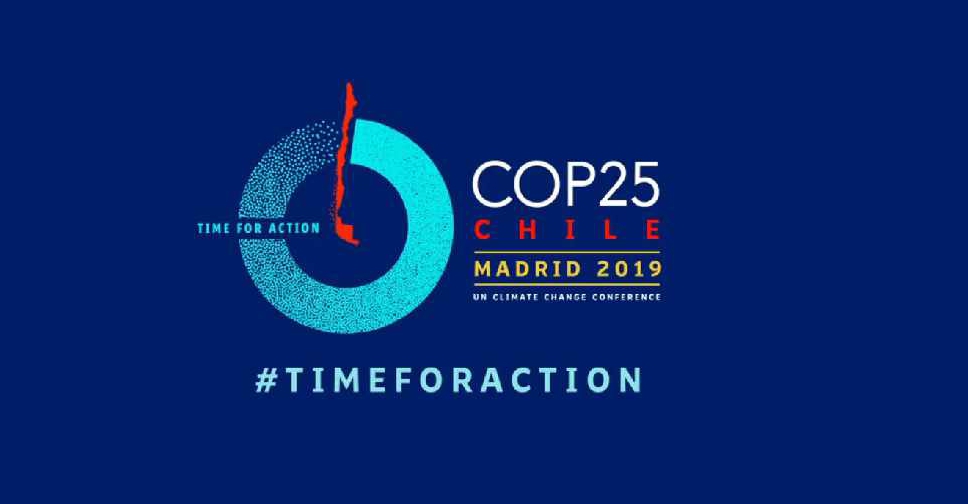 Twitter/@COP25CL
The 25th Conference of the Parties (COP) begins this week in Madrid.
Negotiators from almost 200 countries will gather for key climate talks as a critical 12 month-battle against rising temperatures begins.
The UN secretary-general has warned that the world has reached a point of no return and that action must be taken promptly.
Earlier, The World Meteorological Organization announced that greenhouse gas concentrations reached their highest record level in 2018.
According to the UN Environment Programme, there is a noticeably large gap between governments' plans to cut emission and what's needed to avoid warming by more than 1.5 degrees Celsius.
The conference, which started today, will end on Friday December 13.