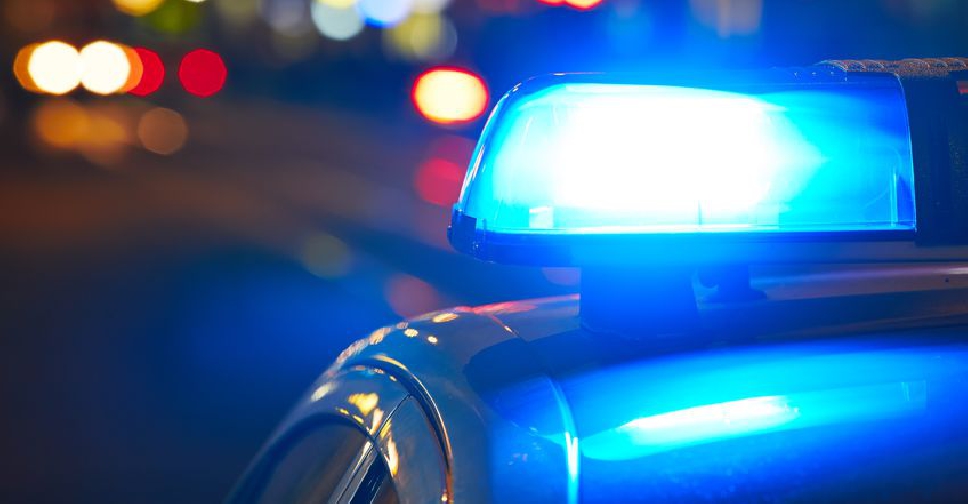 iStock [illustration]
A school security guard at a kindergarten in southern China launched a knife attack early Thursday, leaving more than 40 children and staff wounded.
The motive behind the attack at a school in the city of Suzhou still remains unclear.
According to reports, none of the injuries are life-threatening, with the wounded moved to nearby hospitals for treatment.
An investigation is currently underway, with the suspect placed under police custody.
A number of deadly attacks have taken place at schools in the country, promoting educational institutions to upgrade security features.