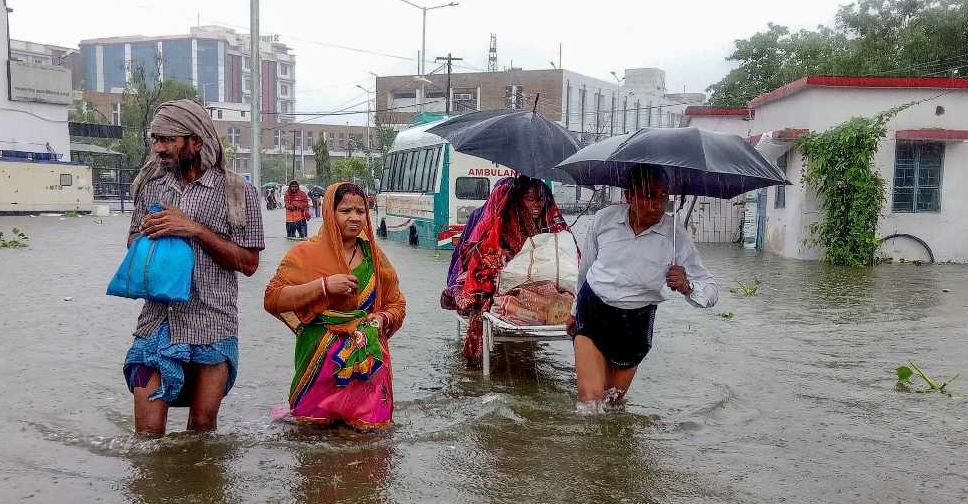 Sachin KUMAR / AFP
More than 100 people have died in northern India as torrential rains battered the region for the fourth consecutive day.
The states of Uttar Pradesh and Bihar have been the worst-hit, with reports of power outages and disrupted train and road services.
Officials added that healthcare centres and schools have also been ordered to shut down as several areas are submerged under floodwater.
The incessant downpour has uprooted trees and ripped out roofs and temporary structures.