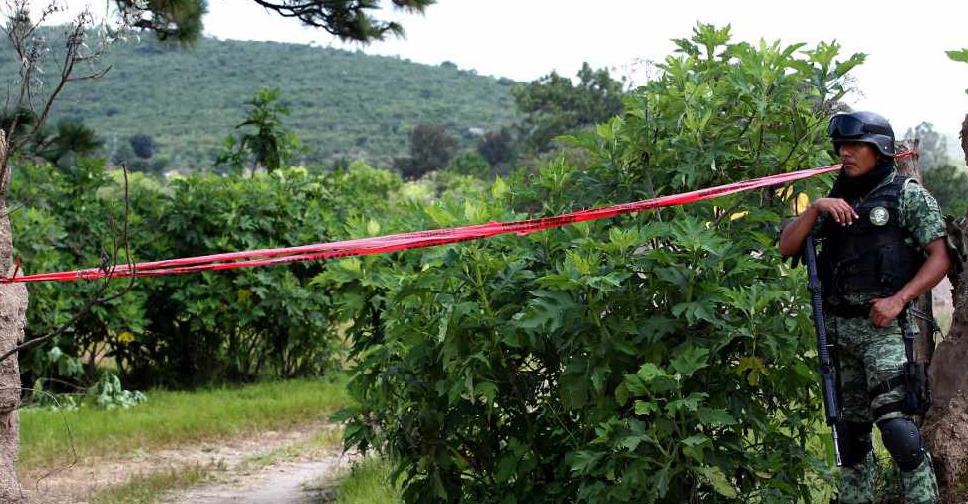 ULISES RUIZ / AFP
Forensic examiners in Mexico have pieced together 29 bodies that were stuffed in plastic bags and dumped in a well earlier this month.
Investigators announced that they have identified 13 complete and 16 incomplete bodies.
Authorities said two of the victims were women, and that at least four had criminal records, without specifying their crimes.
Officials are continuing to conduct tests after the body parts were discovered near the city of Guadalajara in early September.
It's still unclear if the mass grave is related to cartel violence.