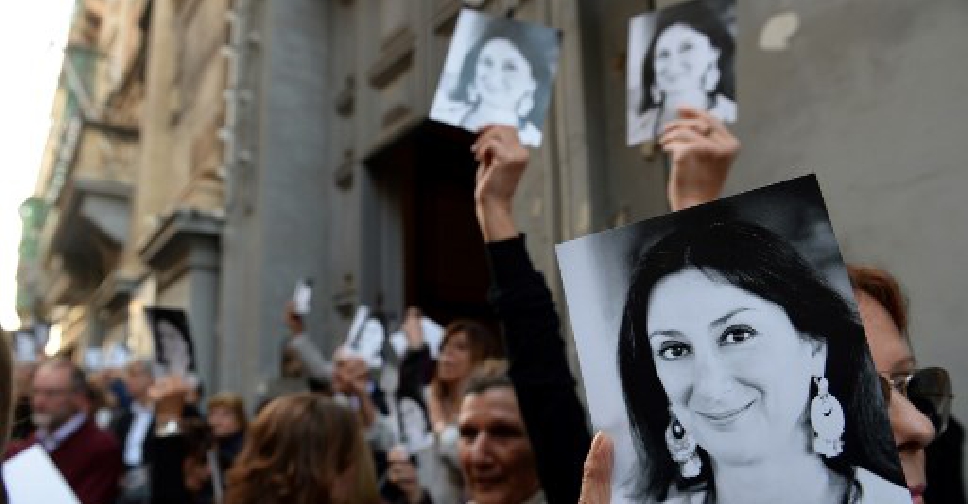 MATTHEW MIRABELLI / AFP
Malta's government has announced that it is holding a public inquiry into the murder of a journalist.
Daphne Caruana Galizia died in 2017 after a bomb that was planted under the seat of her car exploded.
Although three suspects are currently facing trial, the man who masterminded the attack has not been identified.
Galizia investigated several high-profile government officials and politicians including Malta's Prime Minister Joseph Muscat.