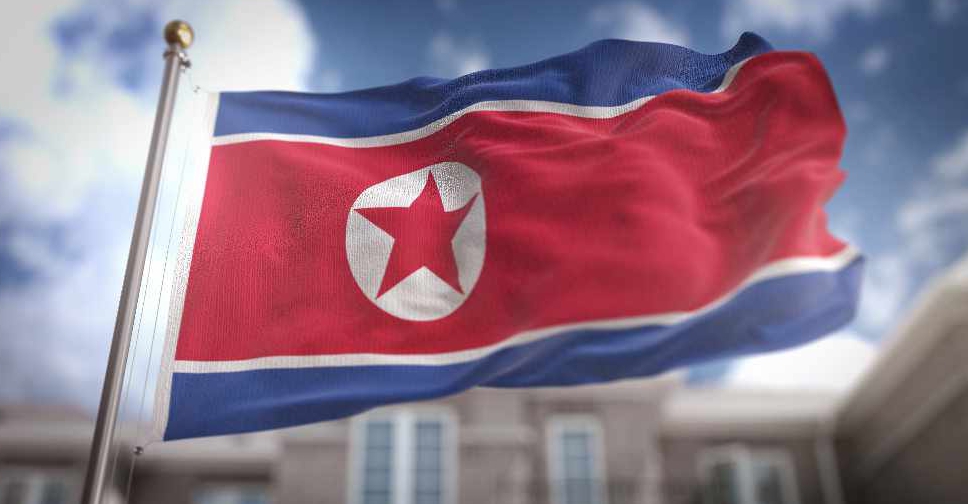 istock/NatanaelGinting
North Korea has officially opened a new town hailed as one of the country's most important construction projects.
Leader Kim Jong-un cut the red ribbon at Samjiyon, a town that is believed to be an outlier in North Korea where the majority live in poor conditions.

forced labor has gone into the construction of the town, which reportedly contains a ski slope, a stadium and can accommodate 4,000 families.

The opening of the town is just one part of a bigger scheme, which involves a three-stage plan to boost the entire county the town is located in.