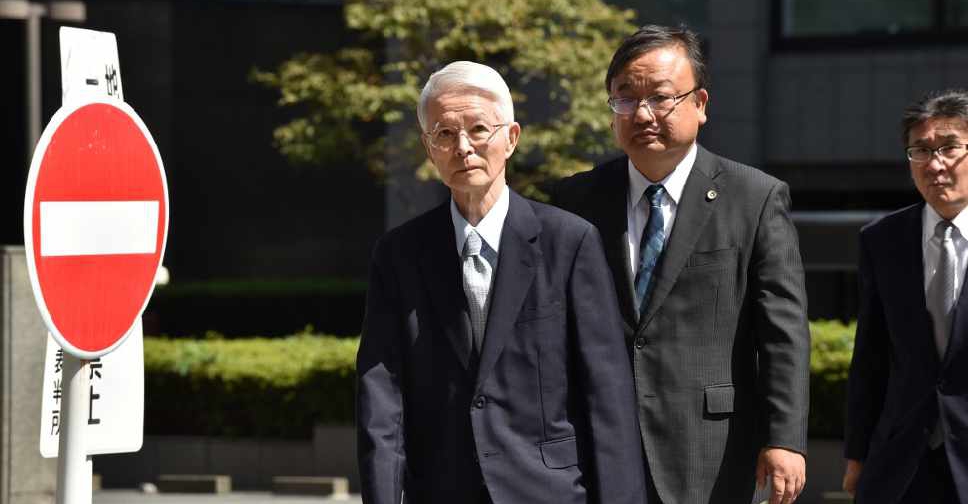 Kazuhiro NOGI / AFP
A Tokyo court has acquitted three former executives at Tokyo Electric Power (TEPCO) of failing to prevent the 2011 Fukushima nuclear disaster.
Prosecutors had argued that the executives - former-chairman Tsunehisa Katsumata, and vice-presidents Sakae Muto and Ichiro Takekuro - were aware of the risk of a major tsunami before the disaster but did nothing, leading to the deaths of 44 people.
They had called for five-year prison terms for the trio, claiming they could've prevented the nuclear disaster if they had implemented safety measures.
"It would be impossible to operate a nuclear plant if operators are obliged to predict every possibility about a tsunami and take necessary measures," Judge Kenichi Nagafuchi ruled.
This is the only criminal case to arise out of the disaster, that left nearly 18,500 people dead or missing.