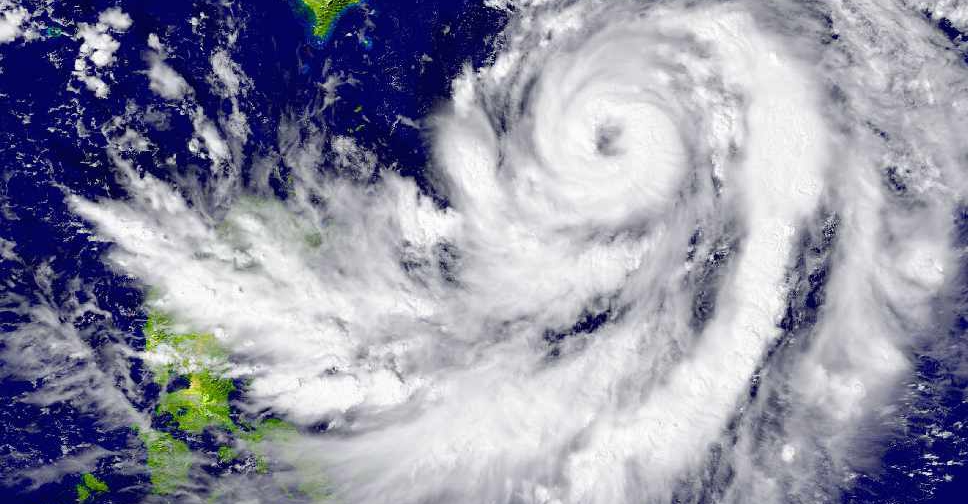 123rf
Japan is bracing for high winds and heavy rain as typhoon Tropical storm Krosa is headed towards its western parts.
The storm, which is expected to make landfall near the city of Hiroshima from Wednesday, could threaten road, rail and air links during the busy holiday period.
"A very large part of western and eastern Japan could face heavy rains, high winds and high tides," Ryuta Kurora, a spokesman for the Japan Meteorological Agency, told a news conference.
He urged authorities to review evacuation plans in areas that could be hit by the storm.