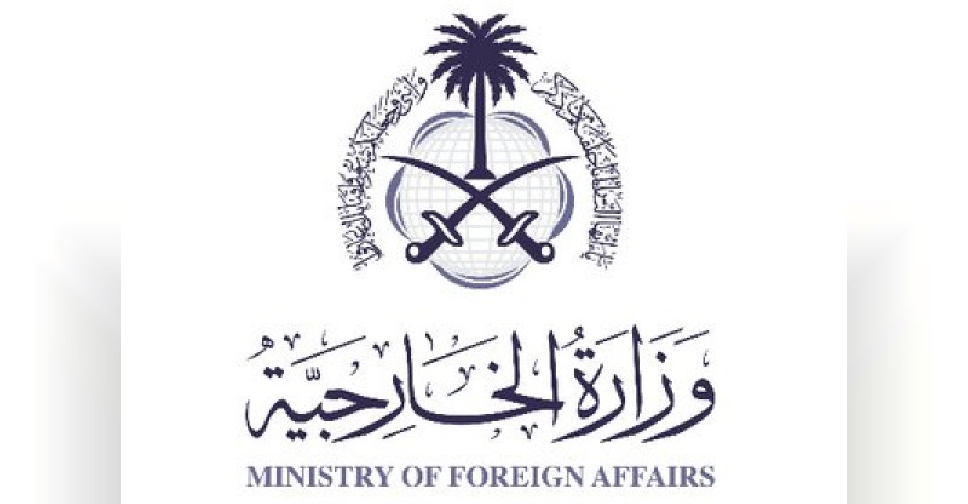 WAM
Saudi Arabia says investigations are still ongoing to determine the source of Saturday's sabotage attack on its oil facilities.
In a statement published on the UAE's news agency WAM, the country's minister of foreign affairs said the incident has caused the suspension of around 50 per cent of Saudi Aramco's production.
They said initial investigations indicate that the weapons used in the attack were Iranian weapons.
The kingdom called upon the international community to assume its responsibility in condemning those that stand behind this act, and to take a firm and clear position against any behaviour that threatens the global economy.
As the investigations are ongoing, Saudi Arabia has confirmed it will invite UN officials and other international experts to view the situation on the ground and to take part in the investigations.