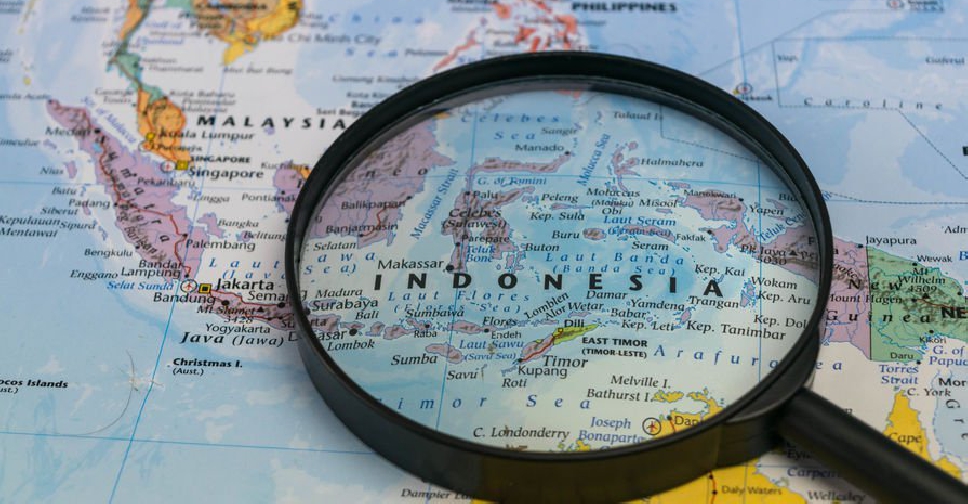 123rf
At least three civilians have been killed after Indonesian security forces clashed with separatists in the West Papuan town of Ilaga.
Four people have been injured in the shootout, officials said, adding that the military and police will conduct a joint investigation into the incident.
According to authorities, Papuan fighters attacked security forces on Thursday.
It comes after additional security forces were deployed in Papua since protests began in August over alleged racial profiling.