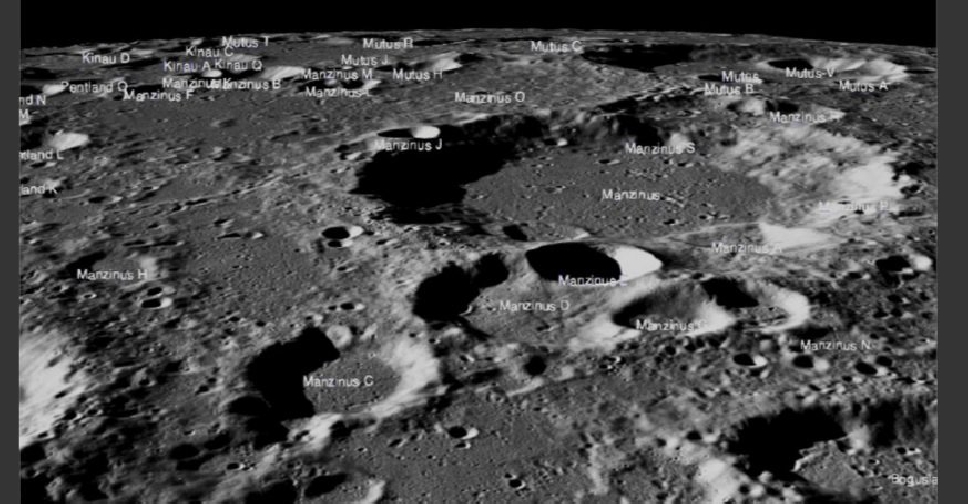 Nasa/Twitter
The lander of India's ambitious moon mission Chandryaan-2 had a "hard landing", Nasa has said.
The US agency released images of the lander 'Vikram', which had lost contact moments before it was to touch down on the lunar surface on September 7, but was unable to locate the lander.
Our @LRO_NASA mission imaged the targeted landing site of India's Chandrayaan-2 lander, Vikram. The images were taken at dusk, and the team was not able to locate the lander. More images will be taken in October during a flyby in favorable lighting. More: https://t.co/1bMVGRKslp pic.twitter.com/kqTp3GkwuM

— NASA (@NASA) September 26, 2019
The images were taken at dusk, Nasa said on Twitter, adding that it was "captured from a Lunar Reconnaissance Orbiter Camera (LROC) Quickmap fly-around of the targeted landing site".
"The lighting will be favourable when LRO passes over the site in October and once again attempts to locate and image the lander," it added.
This was India's first attempt to soft land on the Moon.