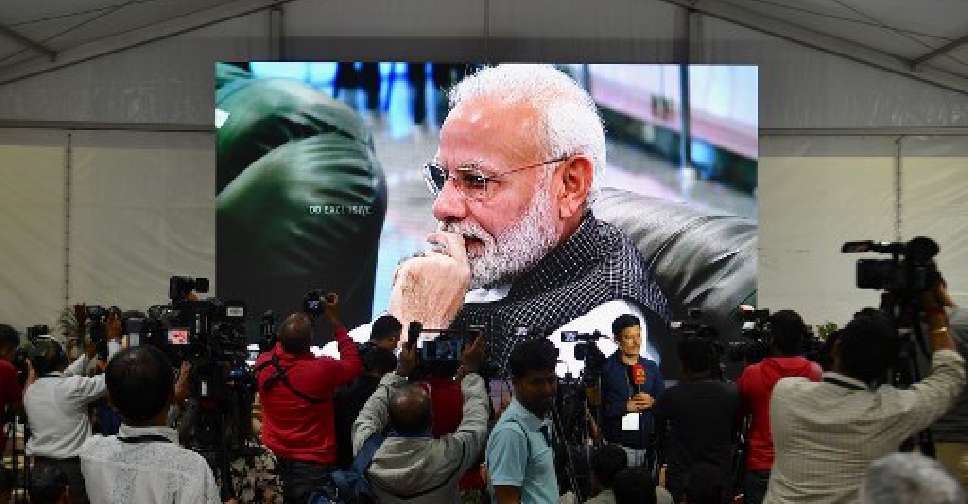 India's first attempt to land on the moon suffered a major setback on Saturday after the country's space agency lost contact with the lander.
The Indian Space Research Organisation (ISRO) lost contact with the Moon lander Vikram just before it was due to touch down near the lunar south pole.

The main orbiter Chandrayaan 2 however remains in operation and will continue to study the Moon from afar.

Of the 38 soft-landing attempts made on the moon, only about half have succeeded.

India had hoped its Chandrayaan-2 mission would make it the fourth nation to land on the moon after the United States, Russia and China.

India is proud of our scientists! They've given their best and have always made India proud. These are moments to be courageous, and courageous we will be!

Chairman @isro gave updates on Chandrayaan-2. We remain hopeful and will continue working hard on our space programme.

— Narendra Modi (@narendramodi) September 6, 2019