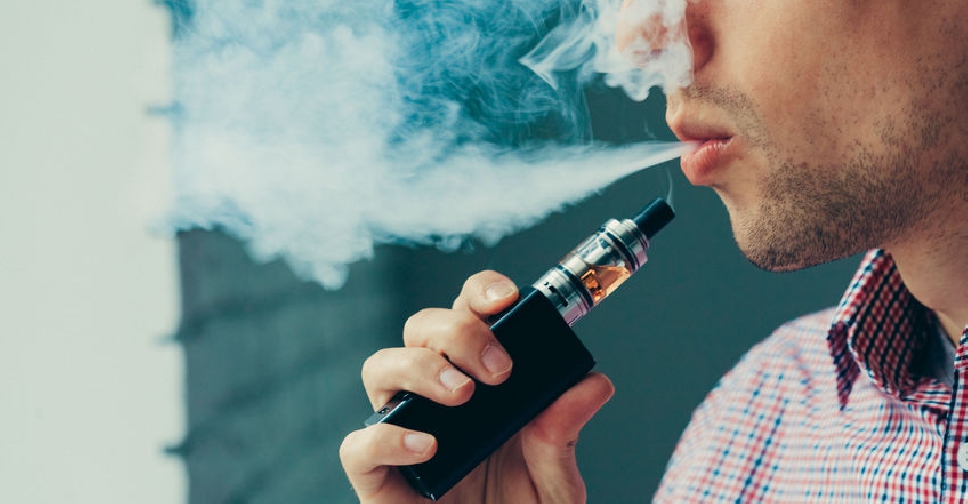 123rf
India on Wednesday banned sale, production, import and distribution of electronic cigarettes.
Making the announcement on Wednesday, Finance Minister Nirmala Sitharaman highlighted how e-cigarettes are being used as a "style statement".
The ban was necessary to ensure e-cigarettes don't become an "epidemic" among children and young adults, she added.
Health officials have proposed jail terms of up to three years, with a penalty of up to ₹5 lakh (around AED 25,700), for repeat offenders.