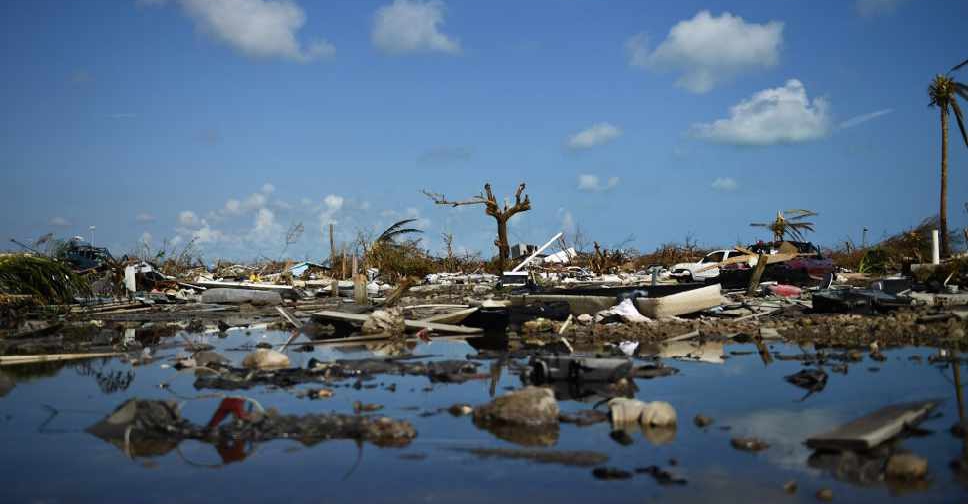 Brendan Smialowski / AFP
Storm Dorian with winds of 160kmh has struck the Canadian province of Nova Scotia, toppling trees and cutting power to more than 450,000 homes.
There were no reports of injuries due to the storm so far.
Canada's Public Safety Minister said the military would be deployed to help recovery efforts, and urged those living near the seashore to evacuate as a precaution.
"The safety of Canadians is our number one priority and we're ready to help Atlantic Canada through this storm," Prime Minister Justin Trudeau said on Twitter.
After Nova Scotia, Dorian is expected to move toward Prince Edward Island and on Sunday reach Newfoundland, the Canadian Hurricane Centre projected.
Earlier, Dorian ripped into the Bahamas earlier this week, leaving a trail of destruction and death.