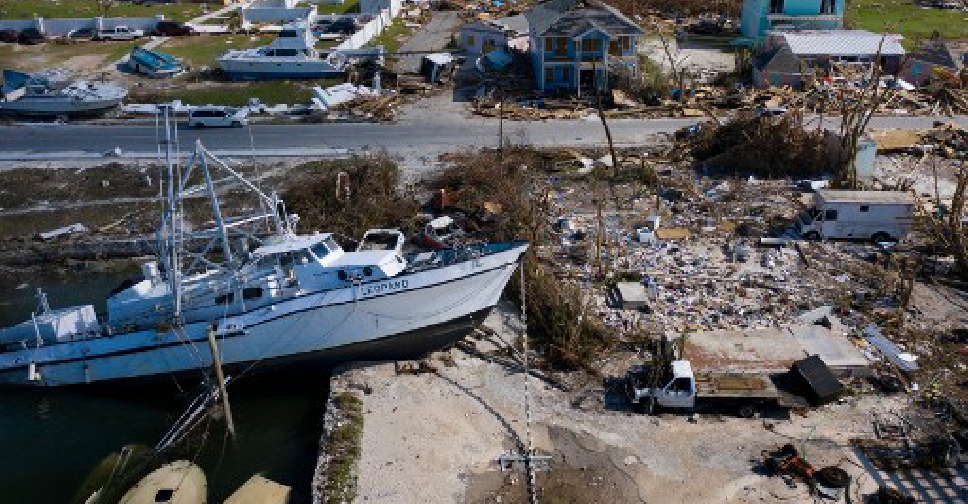 BRENDAN SMIALOWSKI / AF
The death toll in the Bahamas from Hurricane Dorian has reached 30.
Meanwhile, the United Nations says around 70,000 people are in immediate need of food, water and shelter.
Rescue workers say hundreds of people are still missing.
The country's health minister has predicted that the final death toll will be "staggering."
Hurricane Dorian is now making its way through North and South Carolina.