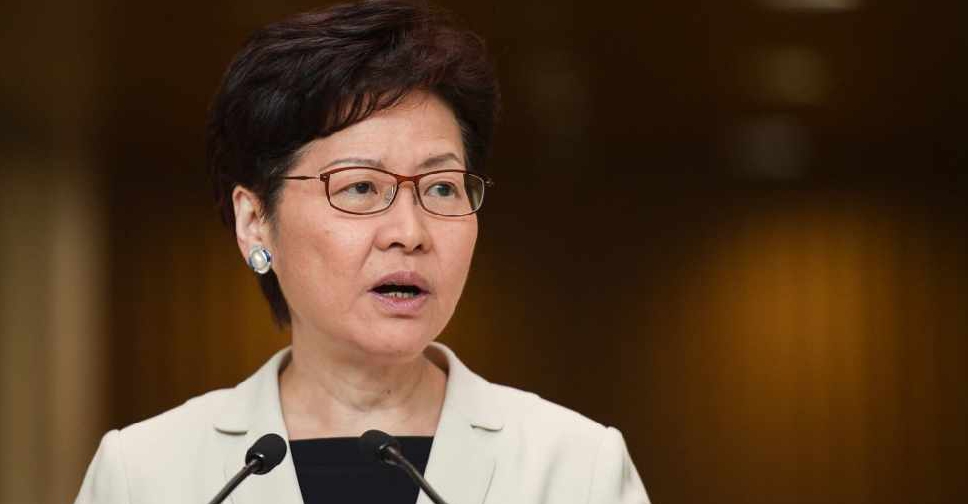 Nicolas ASFOURI / AFP
Hong Kong's leader Carrie Lam announced her decision to start holding talks with community members next week, in a bid to defuse public anger.
"Hong Kong society has really accumulated a lot of deep-rooted economic, social and even political issues, I hope these different forms of dialogue can provide a platform for us to discuss," she told reporters on Tuesday.
"But I have to stress here, dialogue platform doesn't mean we don't have to take resolute enforcement actions. Suppressing the violence in front of us is still the priority."
Meanwhile, 89 people have been arrested over the weekend taking the total number of detained since the protests began in June to nearly 1,500.