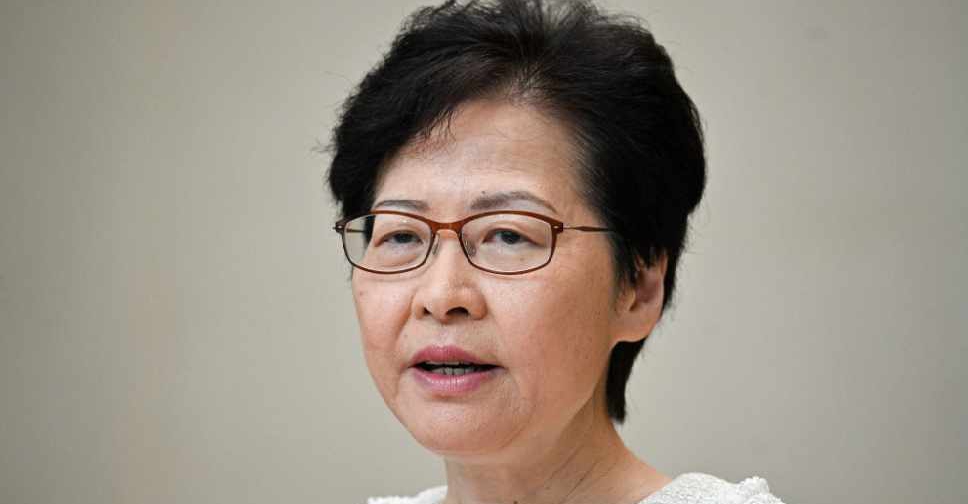 Anthony WALLACE / AFP
Hong Kong's embattled leader Carrie Lam warned the US not to "interfere" in the territory, saying the situation is an "internal affair".
"It's extremely inappropriate for any country to interfere in Hong Kong's affairs," she told reporters on Tuesday.
"I hope that no more people in Hong Kong actively reach out to tell the United States to pass the act."
During a rally at the US consulate on Sunday, thousands of demonstrators, some waving the American flag, called for help in bringing democracy to Hong Kong.
Lam added that an escalation of violence cannot solve social issues in the city.