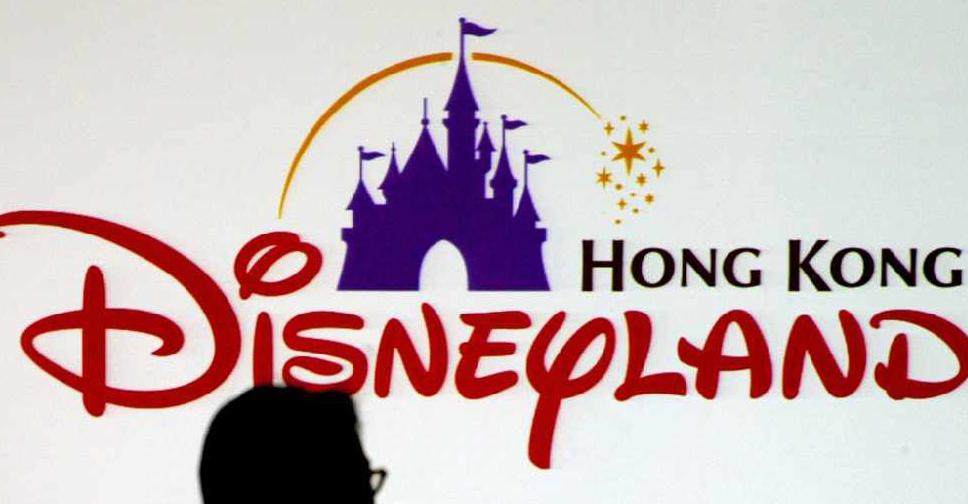 AFP
Starting Sunday, Hong Kong's Disneyland will remain closed as authorities step up efforts to stop the spread of the deadly coronavirus.
It comes after Hong Kong classified the outbreak as an "emergency".
Ocean Park, another amusement park on Hong Kong's main island, also announced its closure.
A series of public events, including a Lunar New Year gala, and next month's marathon have also been cancelled.
On Friday, Shanghai Disneyland also announced it will shut its doors from Saturday.
Meanwhile, more than 2,000 people have been infected with the coronavirus, with the death toll at 56.