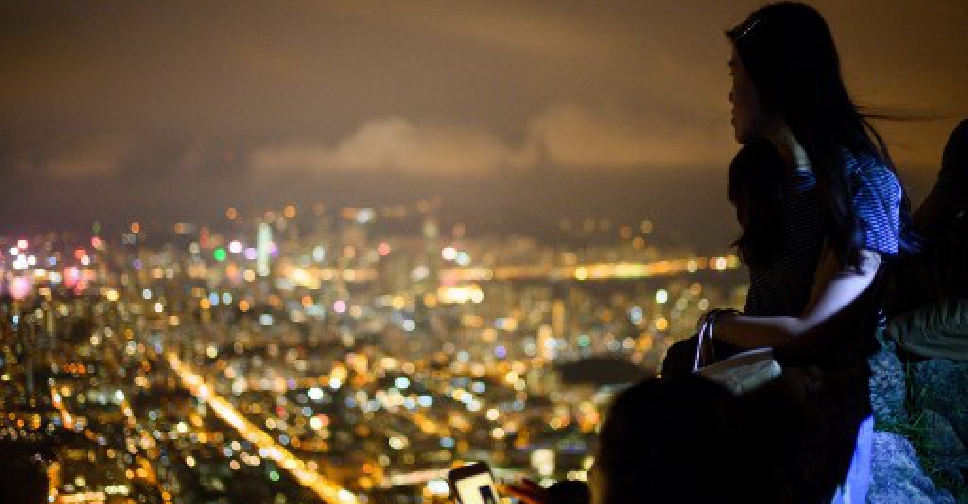 ANTHONY WALLACE / AFP
Protesters in Hong Kong are planning to sit-ins at shopping mall.
It comes after they took to the city's hills to form lantern-carrying human chains.
They're the latest form of demonstrations that mark the deep unrest in the Chinese-ruled city.
Anti-government protestors are also planning to congregate outside the British Consulate on Sunday.
They're going to demand that China honors a Sino-British Joint Declaration that was signed in 1984 that laid out the former British colony's future after its return to China.