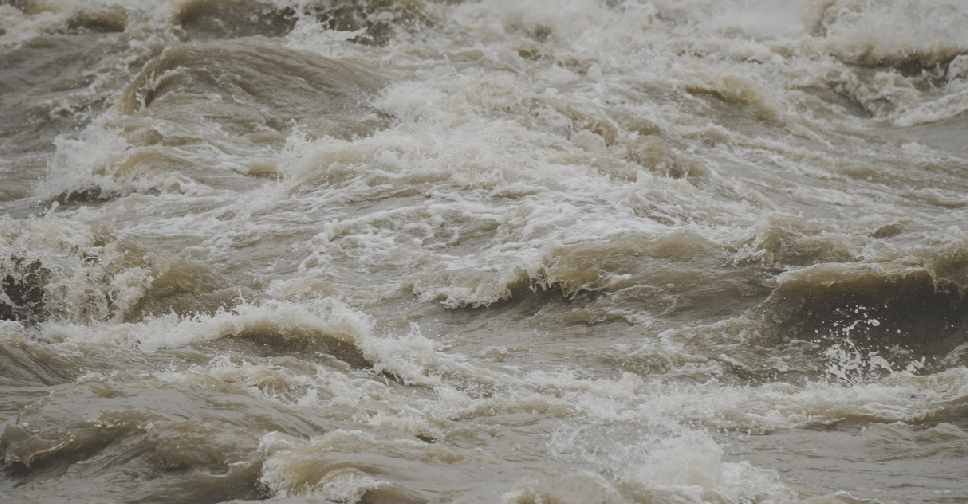 File Photo
One man was killed as torrential rains flooded rivers, roads, homes and businesses across Greece, killing livestock and prompting hundreds of calls for help.
A 69-year old shepherd was killed when his car was carried away by floodwaters on the island of Evia, where residents were recovering from summer wildfires.
Overflowing rivers flooded buildings, streets and hotels on the western island of Corfu.
Currents carried away vehicles while floodwaters reaching the sea toppled boats at quays, uprooted roads, and immersed beaches in water. Bulldozers were seen carrying residents to safety on flooded streets.
"The water had reached one metre at reception...half the guests were trapped in their rooms because they could not go out because there was a torrent outside," said hotel owner Yannis Alexakis as firefighters pumped water from the hotel kitchen and dining room.
"Whatever anti-flood measures would have been taken, nothing would have stopped this disaster, this catastrophe," said local resident Panagiotis Varlis.
Authorities pre-emptively closed schools and other public services in Athens on Friday.
Flash floods in Greece in 2017 killed 25 people and left hundreds homeless.
The floods come after Greece suffered some of its worst wildfires in the summer, which scorched thousands of acres of forest and destroyed homes.