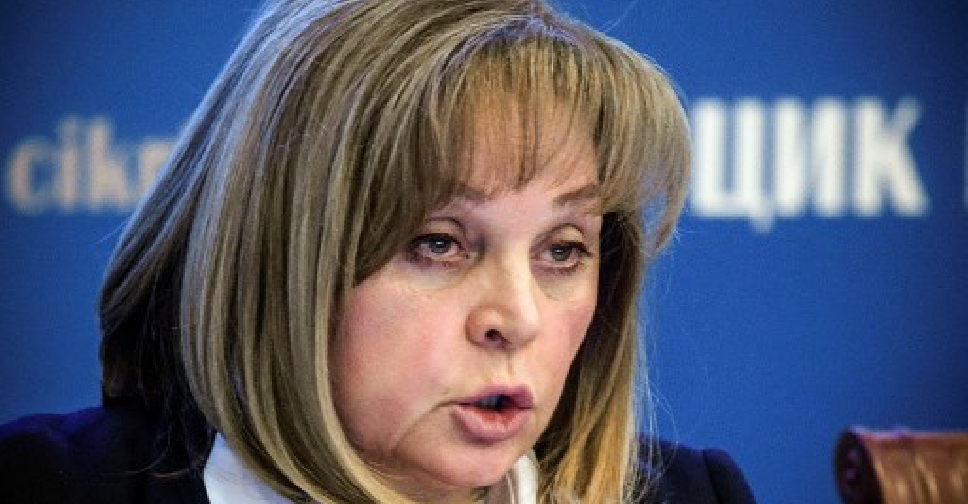 ALEXANDER NEMENOV / AFP
The head of Russia's Central Election Commission has been attacked. 
According to the Russia's Ministry of Internal Affairs, a masked man broke into the house of Ella Pamfilova and tasered her.
The incident happened two days before the country votes in regional elections.
It is unclear who was behind the attack.