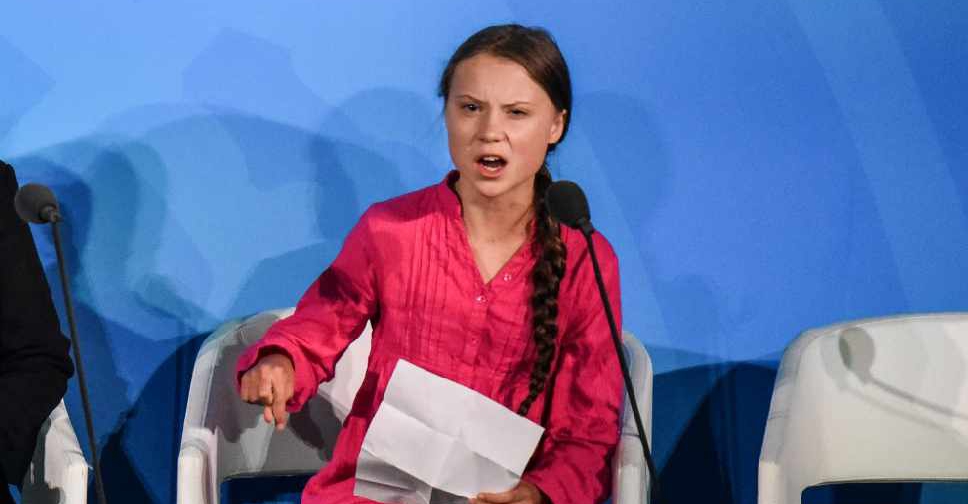 STEPHANIE KEITH / GETTY IMAGES NORTH AMERICA / AFP
A visibly angry Greta Thunberg berated world leaders for betraying her generation by failing to tackle greenhouse gas emissions.
"This is all wrong. I shouldn't be up here. I should be back at school on the other side of the ocean," she said while addressing a UN climate summit on Monday.
"You come to us young people for hope. How dare you?" she thundered.
"You have stolen my dreams and my childhood with your empty words, yet I'm one of the lucky ones. People are suffering, people are dying, entire ecosystems are collapsing.
"We are in the beginning of a mass extinction, and all you can talk about is the money and fairy tales of eternal economic growth. How dare you!"
Swedish teen, who has become the global face of the growing youth movement against climate inaction, is taking a year off from her studies.
After delivering her scathing speech, Thunberg fixed US President Donald Trump with a steady stare as they briefly crossed paths.