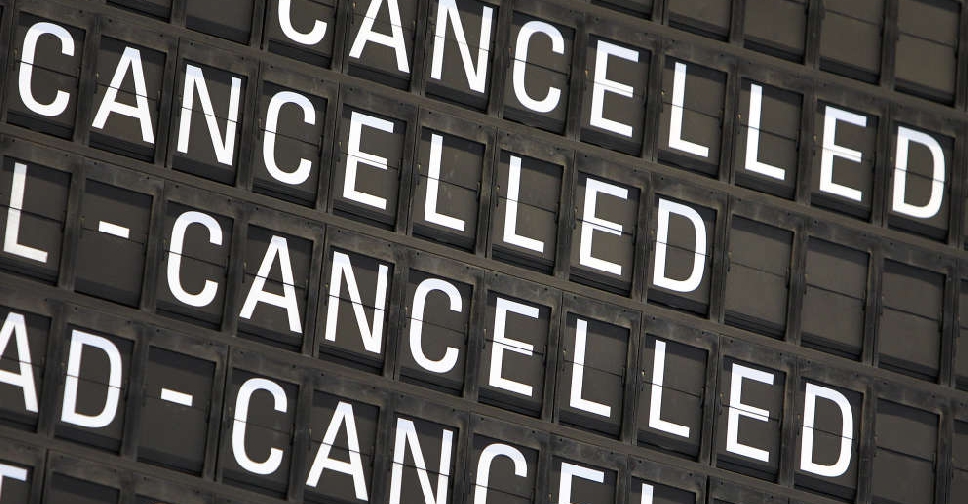 Typhoon Koinu grinded towards southern Taiwan on Wednesday bringing heavy rain and winds and causing the cancellation of 70 domestic flights and suspension of work and schools in urban areas in southern parts of the island from the evening.
Koinu is expected to make landfall on Taiwan's southeastern coast near the city of Taitung on Thursday morning as a category three typhoon, but then weaken as it crosses the island's southern tip and enters the Taiwan Strait, according to Tropical Storm Risk.
The heaviest rain will fall along mountainous and sparsely populated parts of Pingtung county in the south and the east coast counties of Taitung and Hualien, but the typhoon will also affect the major southern port city of Kaohsiung.
Kaohsiung and its neighbouring city of Tainan said they would suspend work and classes from 6:00 pm (1000GMT) on Wednesday as the weather worsens.
After passing through Taiwan, the typhoon will head towards southern China's Guangdong and Fujian provinces and then Hong Kong, where it is likely to weaken further to become a tropical storm.
Hong Kong's Weather Observatory said Koinu will enter within 800 km of the financial hub on Wednesday afternoon. The observatory will issue the lowest typhoon signal, 1, on Wednesday night.