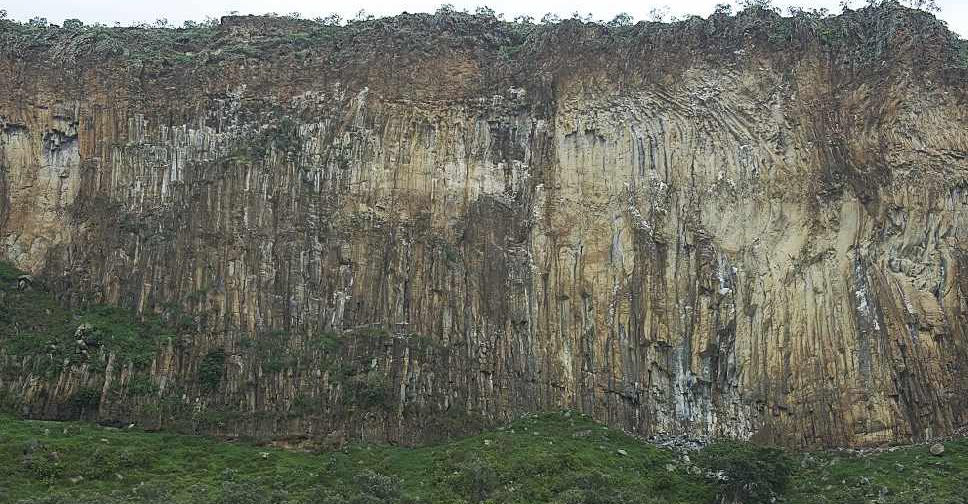 TONY KARUMBA / AFP
Six people have died after flash floods swept away a tour group at a Kenyan national park.
The Kenya Wildlife Service (KWS) said the incident at Hell's Gate National Park involved five Kenyans, a local tourist guide and a "non-resident foreigner".
"Six bodies of the flash flood victims have been recovered, having one tourist missing. The search and rescue operation continues as we reach out to next of kin to share details of sad incident and plan together next course of action," KWS tweeted on Monday.
The park has now been closed, and a search-and-rescue operation is currently underway.