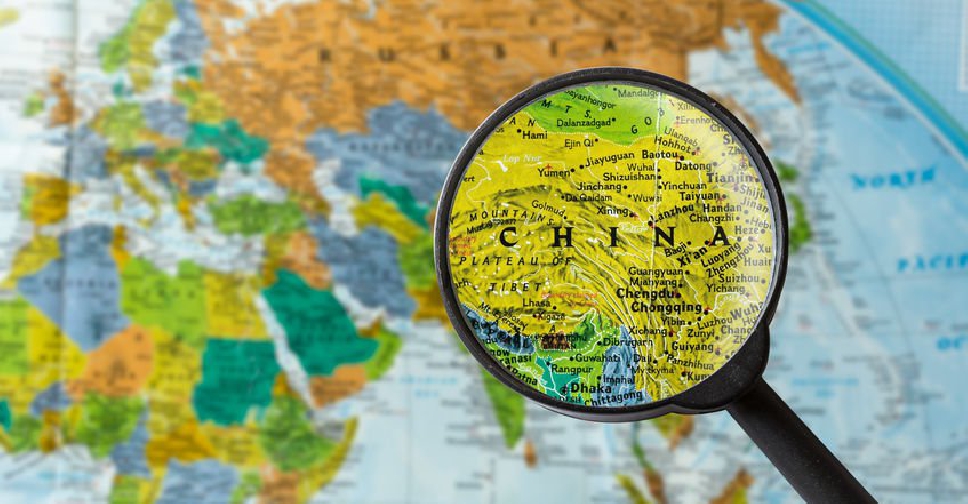 123rf
A US pilot for FedEx Corp has been released in southern China, a week after he was detained on suspicion of smuggling weapons and ammunition.
The man, identified by the Wall Street Journal as a former US Air Force pilot, was detained while trying to board a flight to Hong Kong at the Guangzhou airport with 681 air-gun pellets packed in his luggage.
Chinese officials confirmed he was later "released from custody, subject to provision of a surety, pending investigation".
In a statement, FedEx said it was "working with the appropriate authorities to gain a better understanding of the facts".
The incident comes as trade relations between the US and China are at a low.