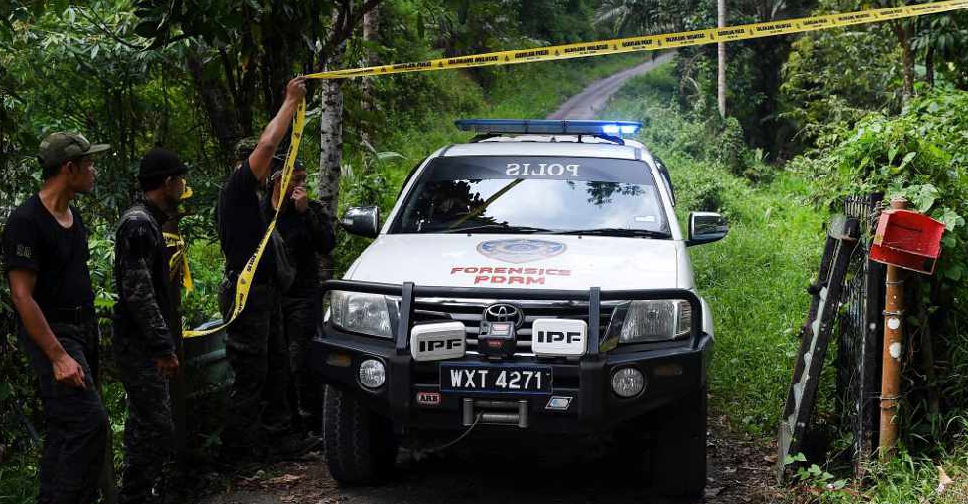 Mohd RASFAN / AFP
The family of dead Irish teenager "expects the (Malaysian) police to do a thorough investigation into the incident, including criminal angles".
That's the word from their lawyer, who clarified an earlier comment that the family "won't press for anything" did not mean they opposed a full inquiry.
Police on Tuesday found the body of Nora Anne Quoirin, who suffered learning difficulties, 10 days after she went missing from a rainforest resort in Seremban.
Results of an autopsy are expected later in the day, police said.