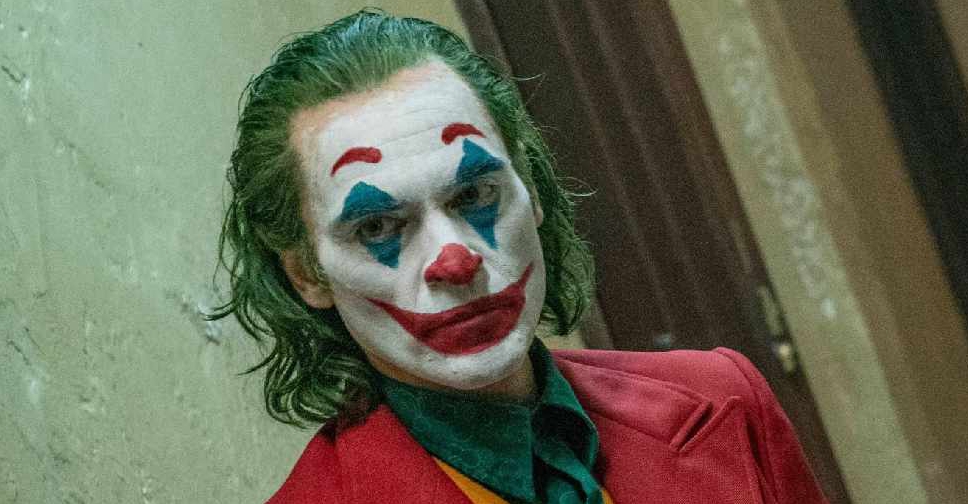 Twitter
Families of those killed while watching a Batman film in 2012 have raised serious concerns about the new Joker film.
In a letter to Warner Bros, one of the victims' mother said she was "horrified" by the trailers of the Joaquin Phoenix-starrer Joker.
"And then when I dug a little deeper and found out that it had such unnecessary violence in the movie, it just chilled me to my bones," Sandy Phillips told the BBC.
In a letter to Warner Bros, she and other affected family members asked the studio to support the victims of gun violence by donating to dedicated charities.
"When we learned that Warner Bros was releasing a movie called Joker that presents the character as a protagonist with a sympathetic origin story, it gave us pause.
"We support your right to free speech and free expression. But as anyone who has ever seen a comic book movie can tell you: with great power comes great responsibility.
"That's why we're calling on you to use your massive platform and influence to join us in our fight to build safer communities with fewer guns."
In a statement, Warner Bros said the film was not an endorsement of real-world violence.
Twelve people were killed in the mass shooting at a cinema in Aurora, Colorado, where they were watching The Dark Knight Rises.