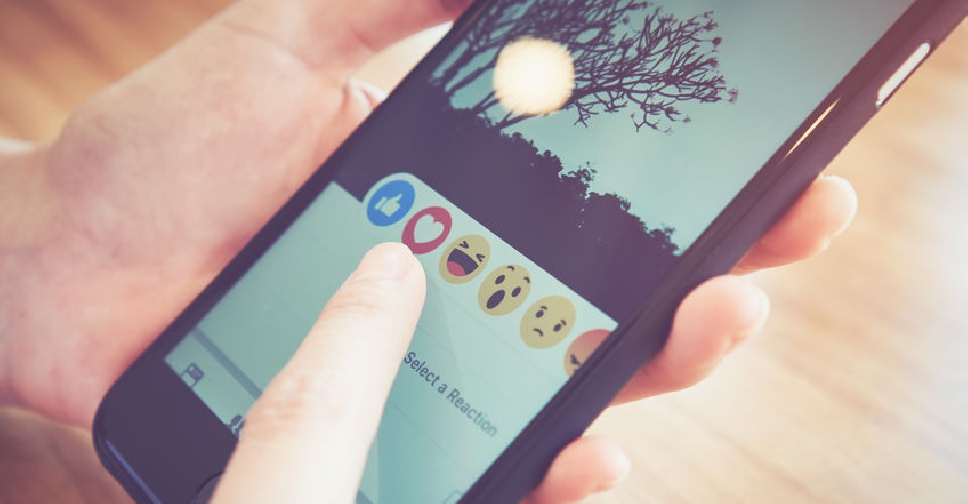 123rf
Social media giant facebook has begun hiding the number of "likes" for posts, a trial designed to ease social pressure.
Instead, likes will be private and only visible to the post's author.
Australia will be the first country in the world to trial the changes that starts Friday.
Facebook Australia's director of policy Mia Garlick explained that the change was based on research and feedback.
"We don't want Facebook to feel like a competition," the company said in a statement.
"This is a test to see how people engage with this new format."