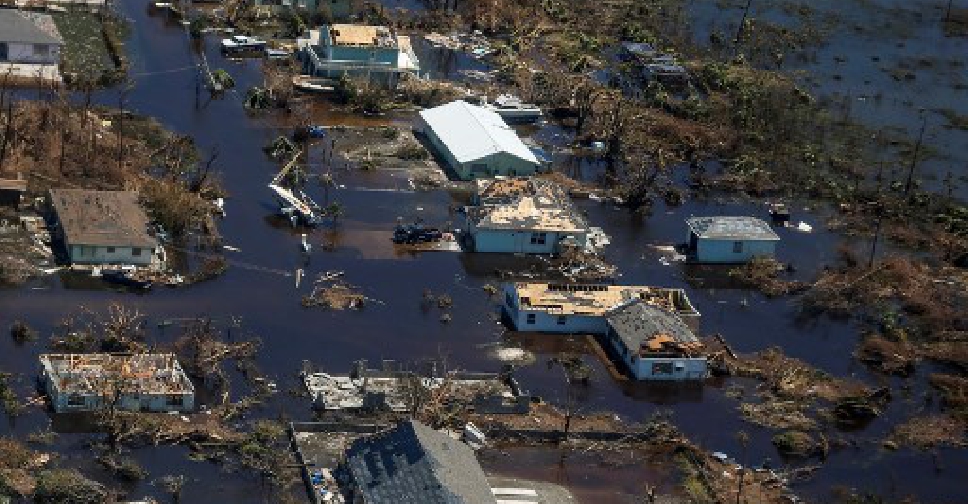 Adam DelGiudice / AFP
Relief efforts in storm-ravaged Bahamas are being ramped up amid fears of a "staggering" death toll following Hurricane Dorian.
Bahamas' leaders claim thousands remain missing in the archipelago nation of about 400,000 people, even as the official death toll rose only to 43 on Friday.
Several charities and government agencies have rushed emergency aid to the country.
Hurricane Dorian, the most powerful hurricane on record to hit the Bahamas, ravaged the archipelago for almost two days earlier this week, pummeling it with Category 5 winds, with some gusts topping 200 mph.