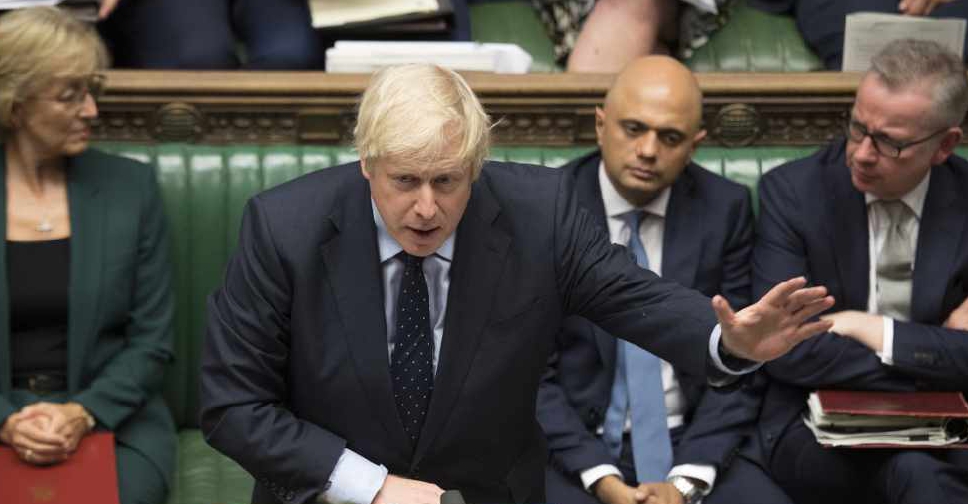 JESSICA TAYLOR / UK PARLIAMENT / AFP
Prime Minister Boris Johnson raised the prospect of a snap election after suffering a major parliamentary defeat on his first key Brexit vote.
Lawmakers - including 21 of Johnson's fellow Conservatives - voted 328 to 301 to seize control of the Brexit agenda.
This means they can bring forward a bill seeking to delay the UK's exit date.
In response, Johnson said he would seek action on that election bill Wednesday if he sees a second defeat.