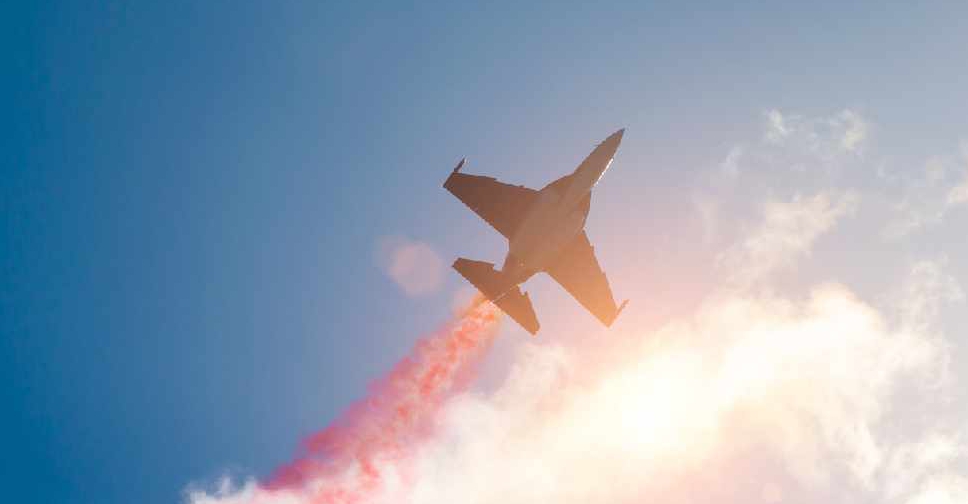 iStock/aapsky (file pic)
An Egyptian Air Force fighter jet crashed on Thursday due to a technical malfunction during a training sortie.
In a statement, a spokesperson for the Egyptian Armed Forces confirmed that the pilot managed to safely parachute to the ground.
The cause behind the malfunction is currently under investigation.