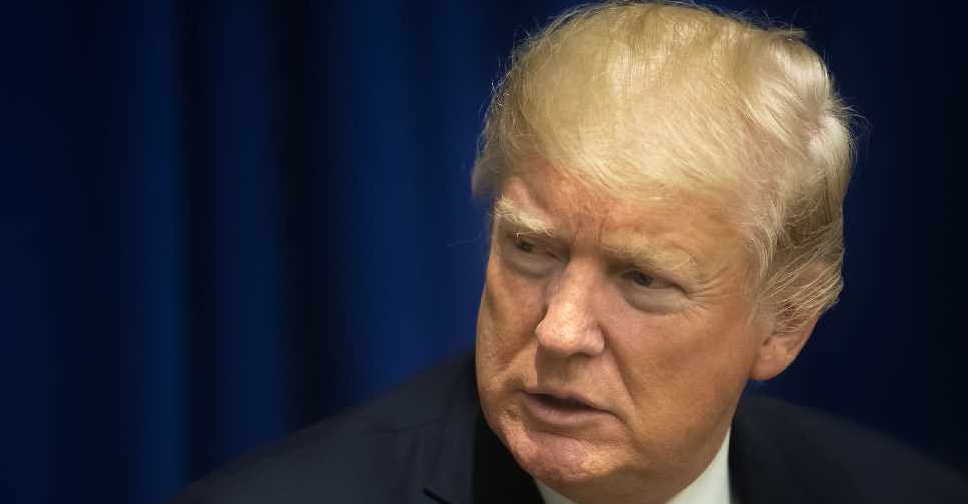 123RF
US President Donald Trump has announced plans to tighten sanctions on Iran.
He has ordered the Treasury Department to implement the measures.
Trump's announcement comes just days after Washington said that Tehran was 'possibly' involved in an attack on Saudi Aramco's oil processing facilities.
Meanwhile, Saudi Arabia's energy minister has said that the country's oil production would return to normal by the end of this month.