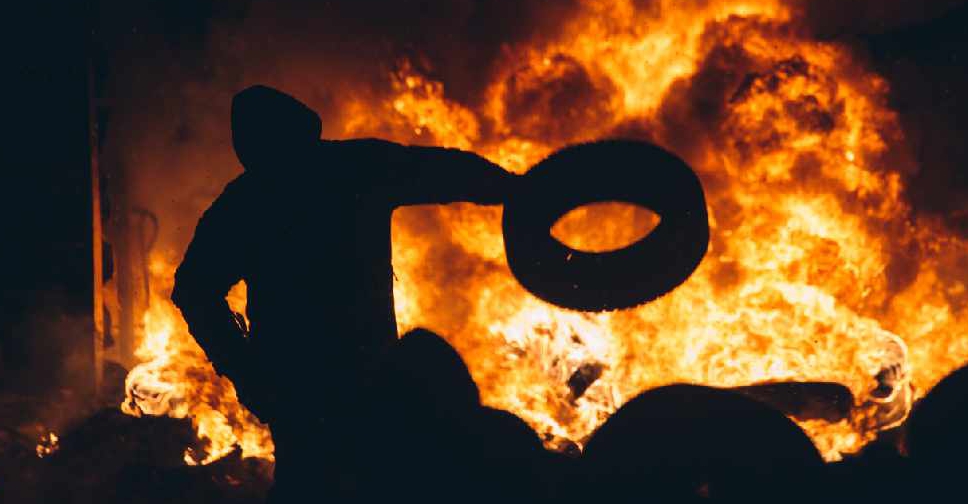 iStock
Buses have been attacked in Ukraine carrying passengers from flight from China's Hubei province.
President Volodymyr Zelenskiy called for calm as demonstrators clashed with police and hurled projectiles at the convoy travelling through the central Poltava region.
Residents of Novi Sanzhary have been protesting against passengers being transported off a plane that arrived in the Ukraine on Thursday.
The 82 people on board were being transferred to a secure location, to be quarantined for at least two weeks to monitor for signs of Covid-19.
Ukraine has no confirmed cases of the virus.