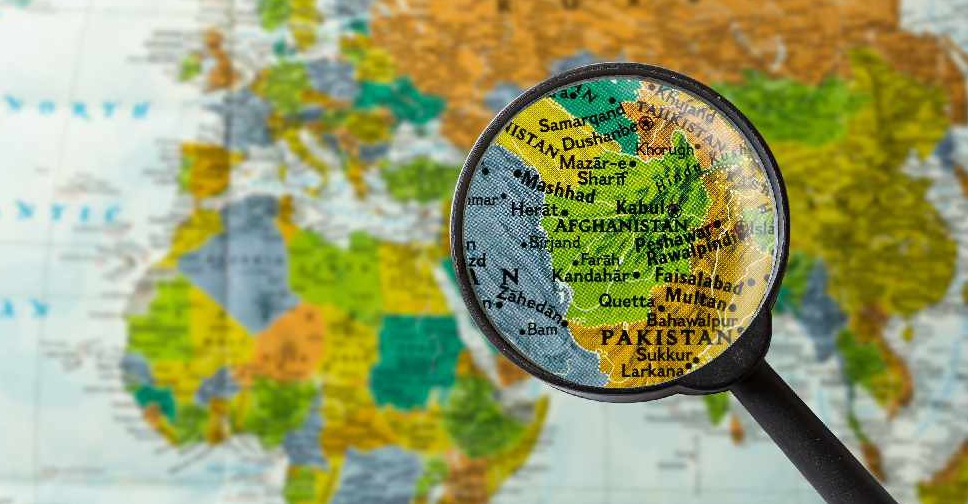 123rf
An explosion outside a residential complex in the Afghan capital of Kabul on Monday has left at least 16 people dead and more than 100 others injured.
According to officials, the explosives were packed into a tractor that was driven to the heavily protected site that houses foreign staff of various international aid groups.
Armed Tailban attackers, who planned to follow up the blast, were killed by security forces.
It comes as the special US envoy for peace in Afghanistan Zalmay Khalilzad was outlining details of a draft accord with the insurgent movement in a television interview.