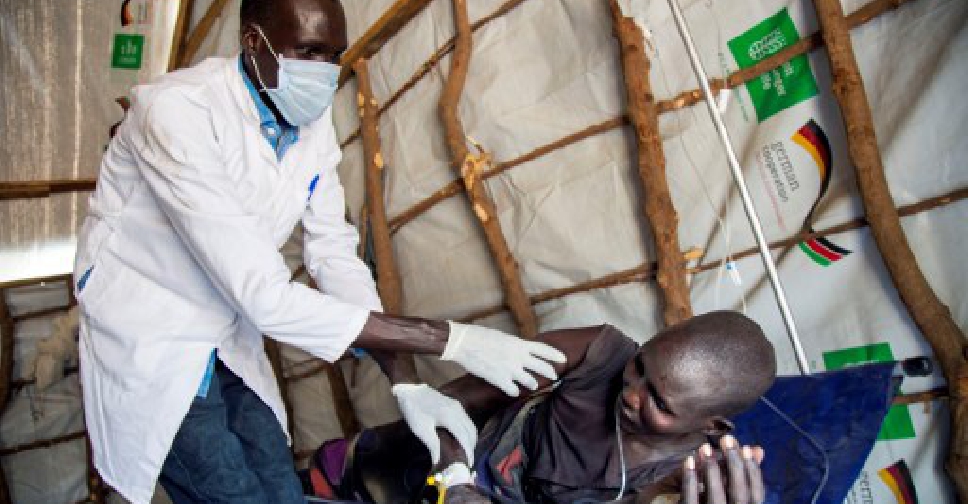 ALBERT GONZALEZ FARRAN / ALBERT GONZALEZ FARRAN - AFP / AFP
It's been confirmed that five people have died from cholera in Sudan's Blue Nile state since 28 August.
The country's health ministry revealed the figure in a statement.
They said close to 70 cases of the disease have been reported since that date and that 18 of them still receiving treatment.
Earlier this week the World Health Organization (WHO) said it was working closely with health authorities in Sudan to fight cholera in the region.