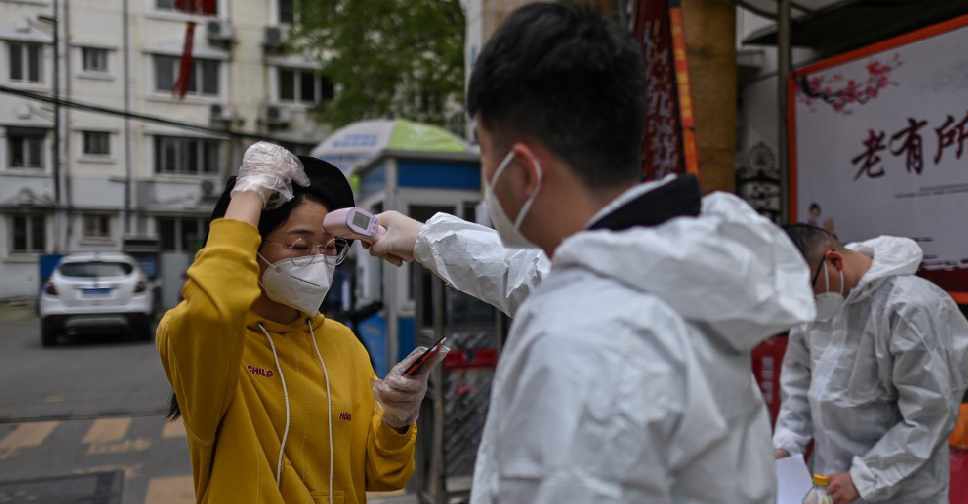 Hector RETAMAL / AFP
China has reported no new coronavirus deaths for the first time since it started publishing figures in January.
It also marked a drop in new cases, with 32 new infections compared to 39 reported the previous day.
According to the health officials, focus is now shifting towards imported cases and asymptomatic patients.
The National Health Commission reported 30 new asymptomatic cases, with the total cases crossing 1,000, while the imported infections stood at 983.
It comes just a day before the epicenter of the pandemic - Wuhan - lifts its lockdown.
So far, China has 81,740 infections, with 3,331 deaths.