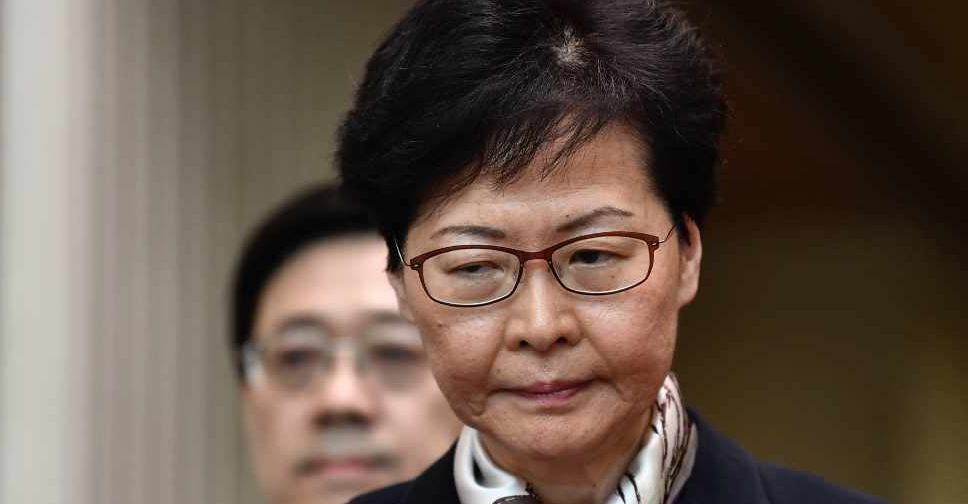 Anthony WALLACE / AFP
Hong Kong leader Carrie Lam is set to announce the formal withdrawal of the controversial extradition bill that sparked months of protests.
The decision, which will be relayed later on Wednesday, will mean that the government is finally acceding to the demands of the protesters.
Lam had earlier said the bill, which would have allowed extraditions to mainland China, was "dead" but did not withdraw it.
Her move follows a weekend of fierce clashes between protesters and riot police.