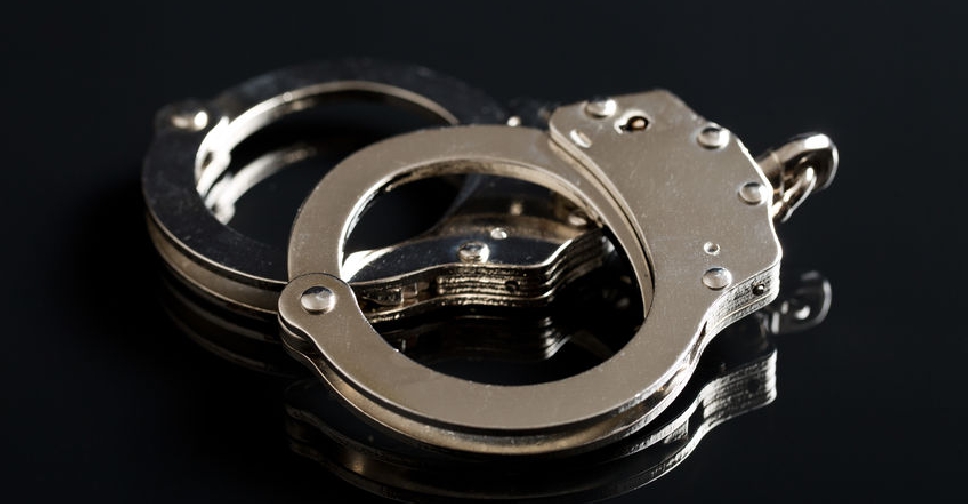 123rf
Six political activists have been arrested in Cambodia for alleged plans to rally support for exiled opposition leader Sam Rainsy.
So far, 26 members of the dissolved opposition Cambodia National Rescue Party (CNRP) have been detained this year.
Rainsy had earlier announced his decision to return to Cambodia on November 9 after spending the last four years in exile.
The suspects have also been charged for planning to prevent his arrest when he returns home.
Rainsy was ordered to pay $1 million in compensation after being convicted of criminal defamation, and faces a five-year prison sentence in a separate case.